Run, Kitty!
Statement regarding current situation
---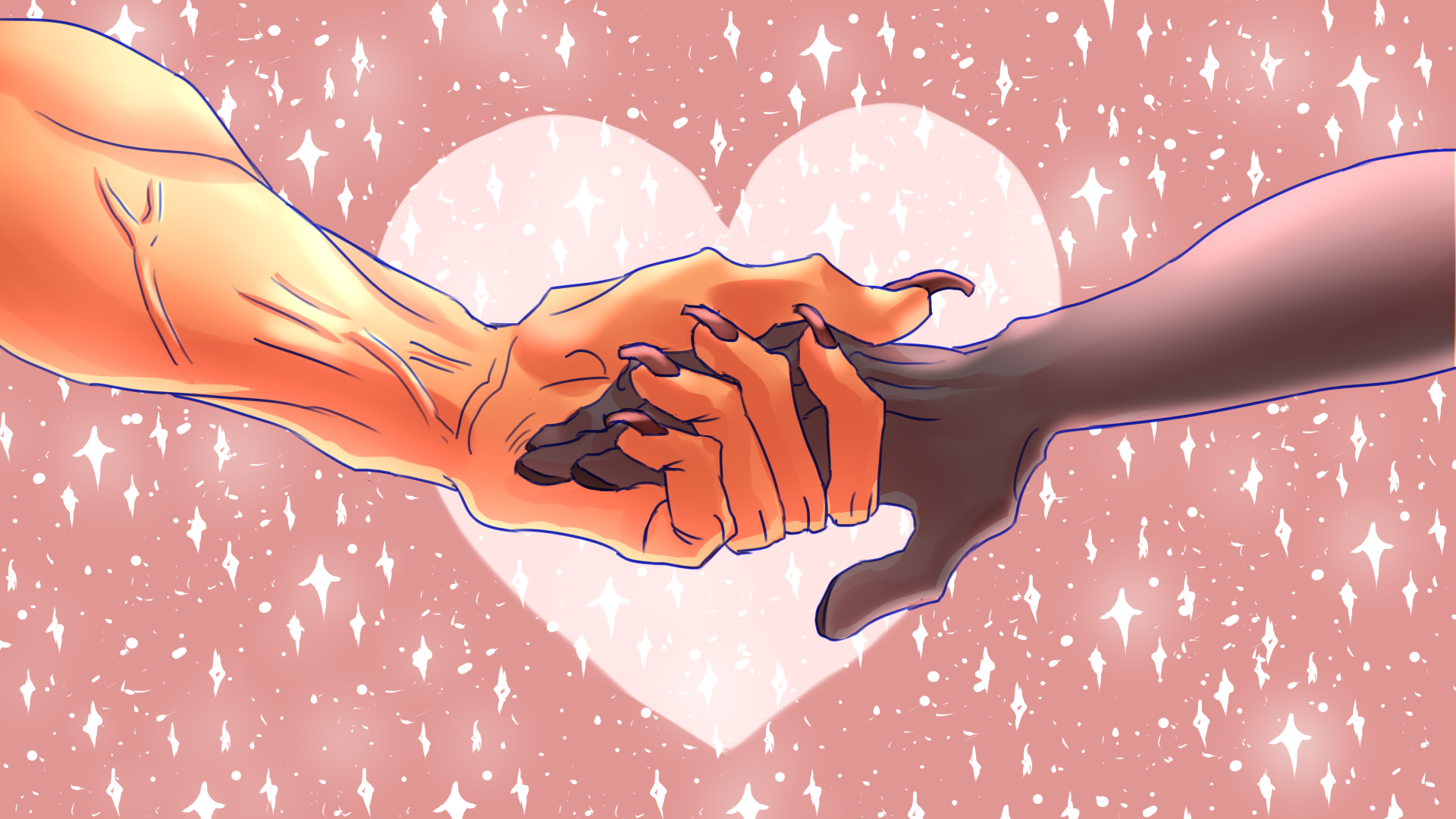 Good day, guys!
We're receiving letters, that show you're worried about us, so we've decided to write about what's happening here.
Actually, we're working on the new Patreon rewards, but because of current situation (because of stress and anxiety), the work has slowed down slightly.
Thank you for your support, all of us are safe and alive (our team consists of people from Russia, Ukraine and Belarus).
We hope for a quick resolve of this situation and that we can make you happy with big and strong boys soon!
Because of that, we won't have devblogs and VIP-blogs, but we will definitely give you the information about current and future Patreon rewards (and Gumroad sales)!
Currently you can support us on Patreon or buy our art on Gumroad.
March's new reward will be late, so you still have a chance to get "Richard on a bench 2" animation pack at Furry Lover VIP tier, if you still don't have it!
Getting distracted by a big, powerful dog and enjoying him - is the best you can do right now.
Take care and thanks for staying with us!
Stefan will provide you with strong, powerful embrace for maximum calmness.
Files
Run, Kitty! 1.0.3.zip
388 MB
Nov 30, 2021
Run, Kitty! 1.0.2.apk
380 MB
Nov 25, 2021