Run, Kitty!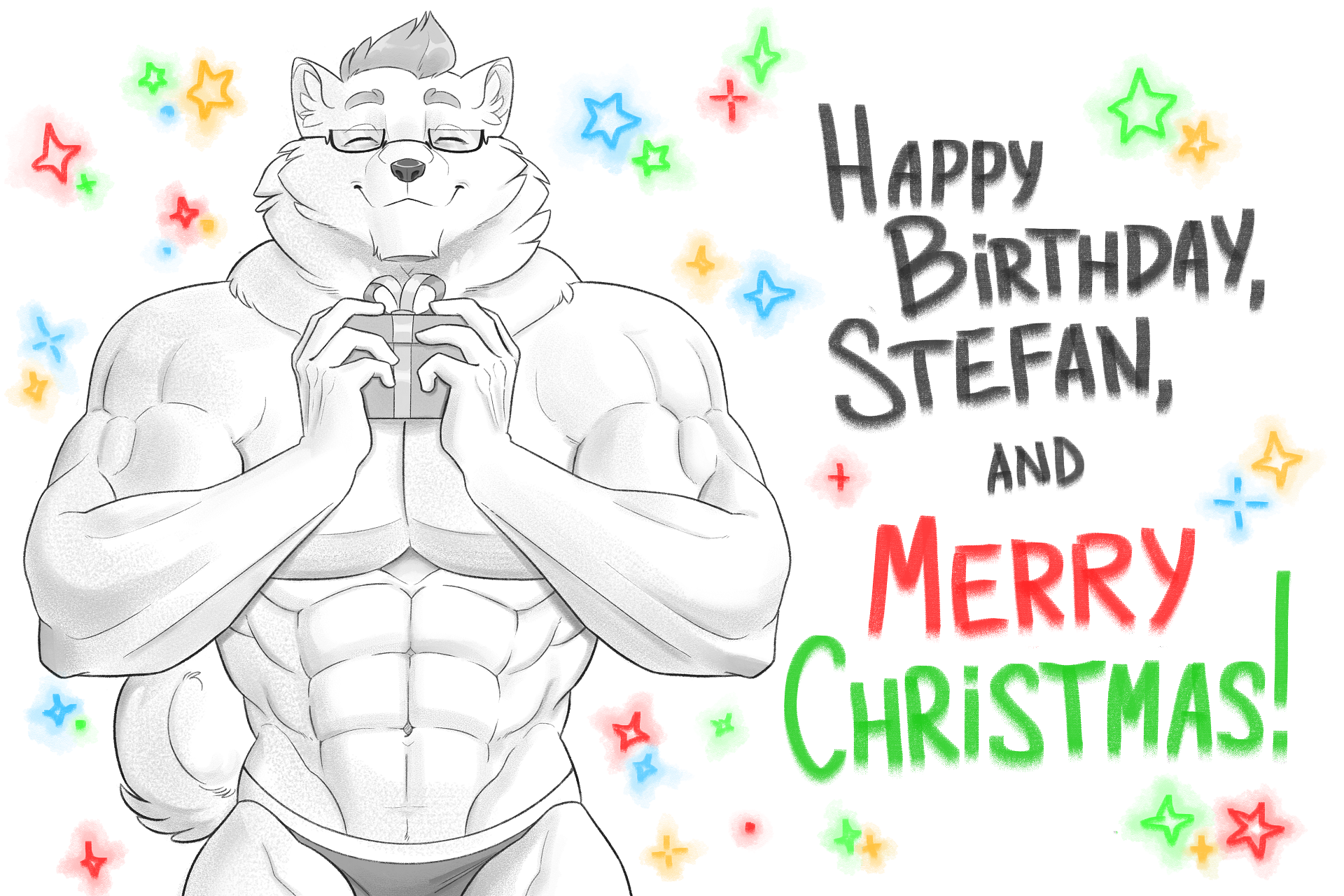 Today is a significant day, guys - it's Stefan's, our big dog's birthday!
He's our team mascot and let's congratulate him well on this beautiful day!😍
"Oh, is that for me? A gift from you? Thank you so much, sweetie~ I can please you with something nice, I think. With a powerful and strong embrace, for example~ Come here, baby~"💎
And in addition to warm and strong embrace by Stefan, Steam currently holds a winter sale!
To honor it, our game can be bought with a 30% discount!
🌟Steam (-30% until January 5th, 2023) - https://store.steampowered.com/app/1630630 [You'll need to log in to see the page]
❄️ITCH (-30% until January 5th, 2023) - https://strongandfurry.itch.io/kitty
We wish you a merry Christmas! See you at the end of this year with our annual letter~💖
Files
Run, Kitty! 1.0.3.zip
388 MB
Nov 30, 2021
Run, Kitty! 1.0.2.apk
380 MB
Nov 25, 2021