Run, Kitty!
Hello puppies and non-puppies!
Have you noticed any changes?

Well, if you haven't guessed, we'll tell you straight out! We've redesigned our logo a little bit! To see the difference, here is "before" and "after".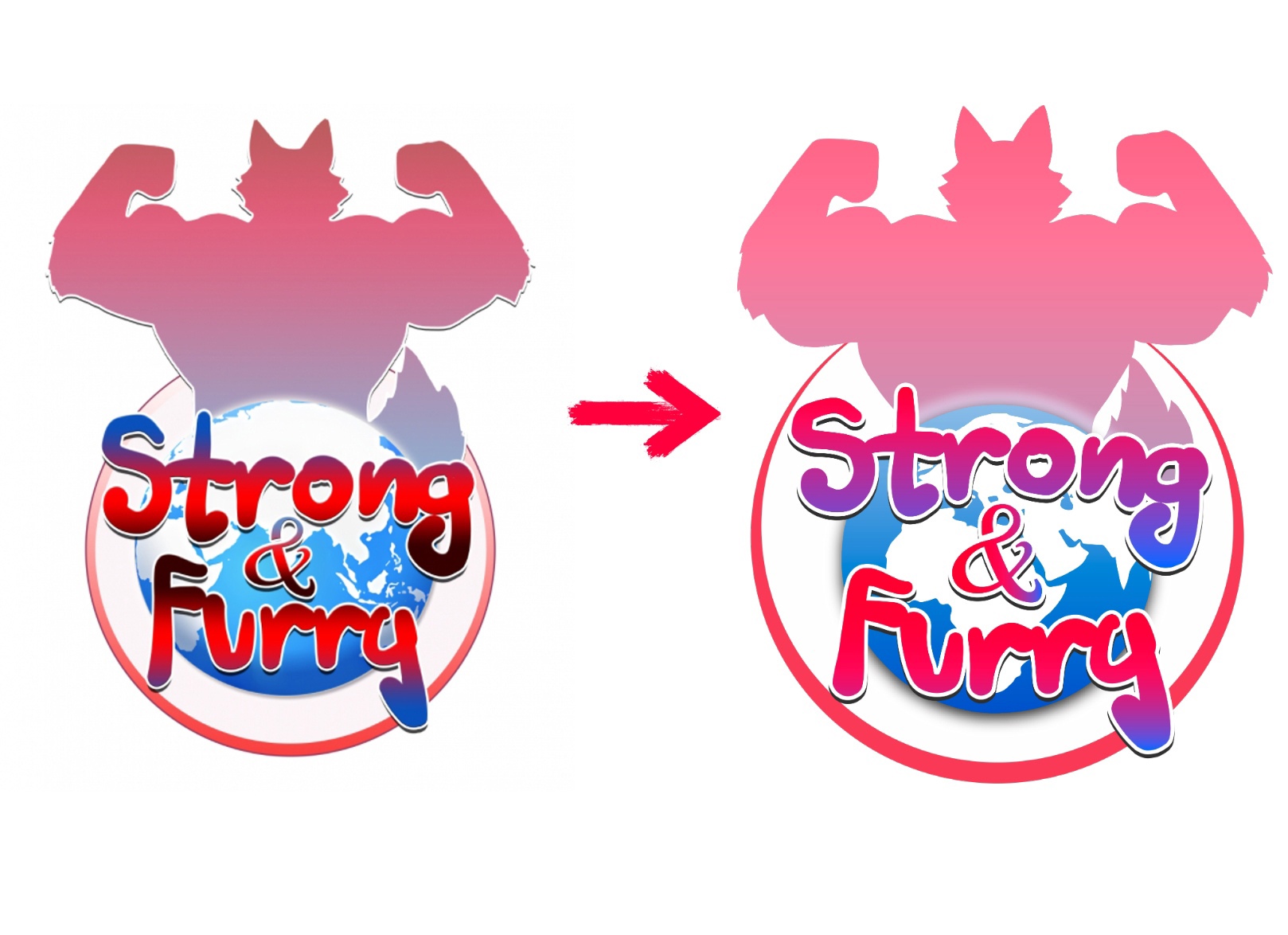 What do you think? This doggy became bigger, didn't he? Do feel like touching his biceps even more?
From a distance, it looks more majestic. The new logo will be used on all social media and games from now on. And, of course, on the future merch! I guess, it's not bad to dream : )

There's more pleasant stuff coming soon, so wait for the news. Stefan also likes the new logo. Now it truly represents what we do, he-he. Plus, this design distinguishes us from others! No one will doubt, that we develop games about big, strong dogs. Ok-ok, not just dogs! But the main message, I think, is clear.

Stay tuned, woof-woof.

Files
Run_Kitty_Trial_1.0.1 [PC_MAC_LINUX].zip
154 MB
Feb 14, 2020
Comments
Log in with itch.io to leave a comment.
I-It's definitely bigger~ O/////O
Arrrgh, seems you like it so much!