Run, Kitty!
Richard on a bench 2 - Animation Pack
---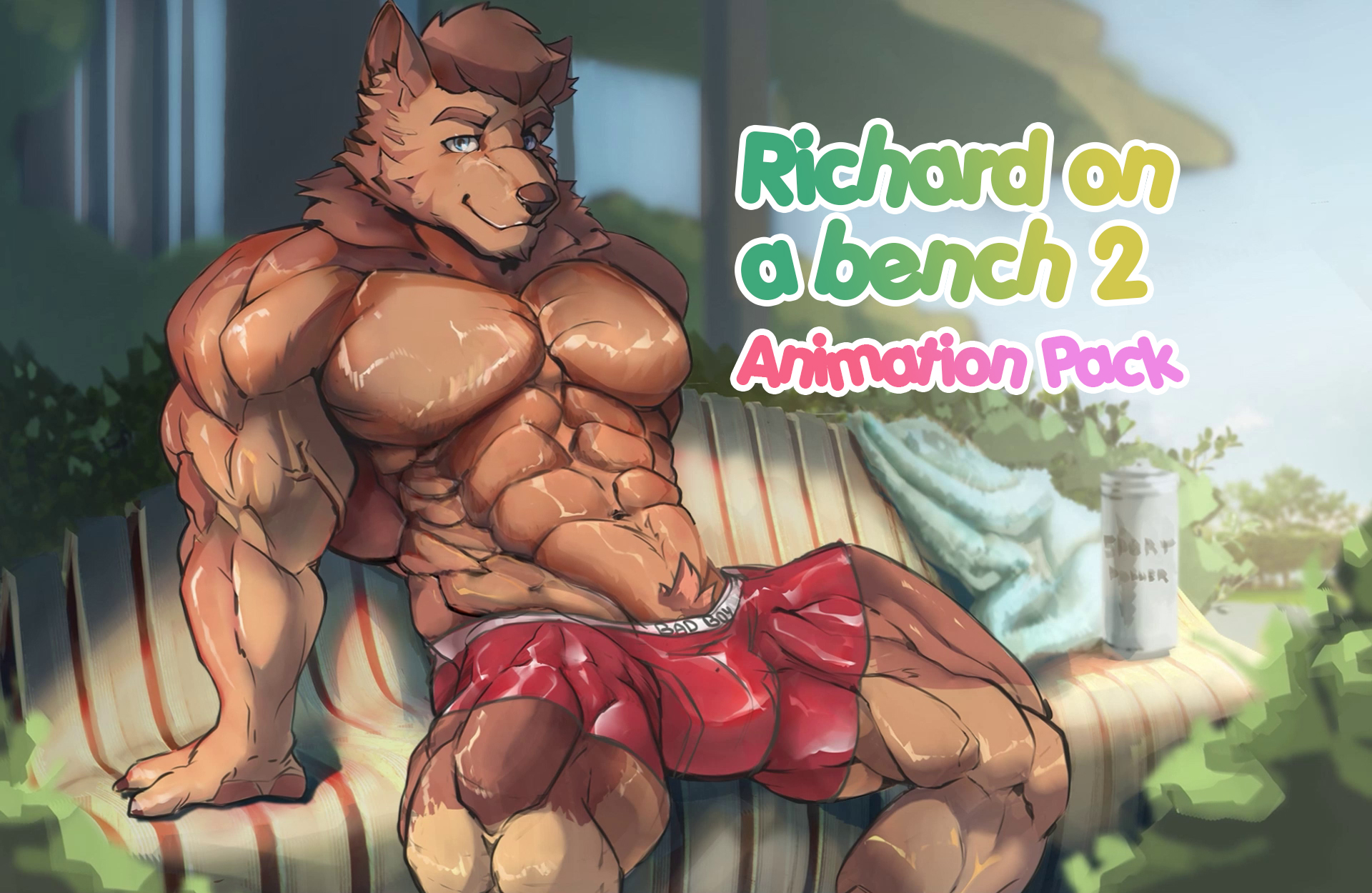 18+
Hello, we have wonderful news!
If someone remember our standard art pack with hot dog sitting on a bench, there is animated version of it now!
You can read more info on our Patreon to find out how to get it.
Thank you for your support!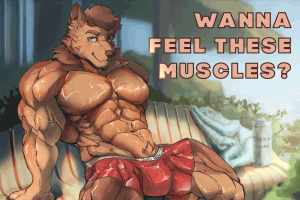 P.S. Adult version of GIF you can see on our Twitter.